Federico (MrWood)
Federico is a producer and sound designer with over 15 years of experience.

He played guitar for several years in a rock band before discovering the fantastic world of electronic music. (Thanks, Skrillex ❤️)

Under the pseudonym of MrWood, he has produced several tracks that have made it to the Beatport charts and played on several international radio and television shows.

For some years, he has been the head of recording and productions at the Pink Noise Studio.

As Tibetan monks spend most of their time meditating, Federico spends his time perfecting his sound design skills.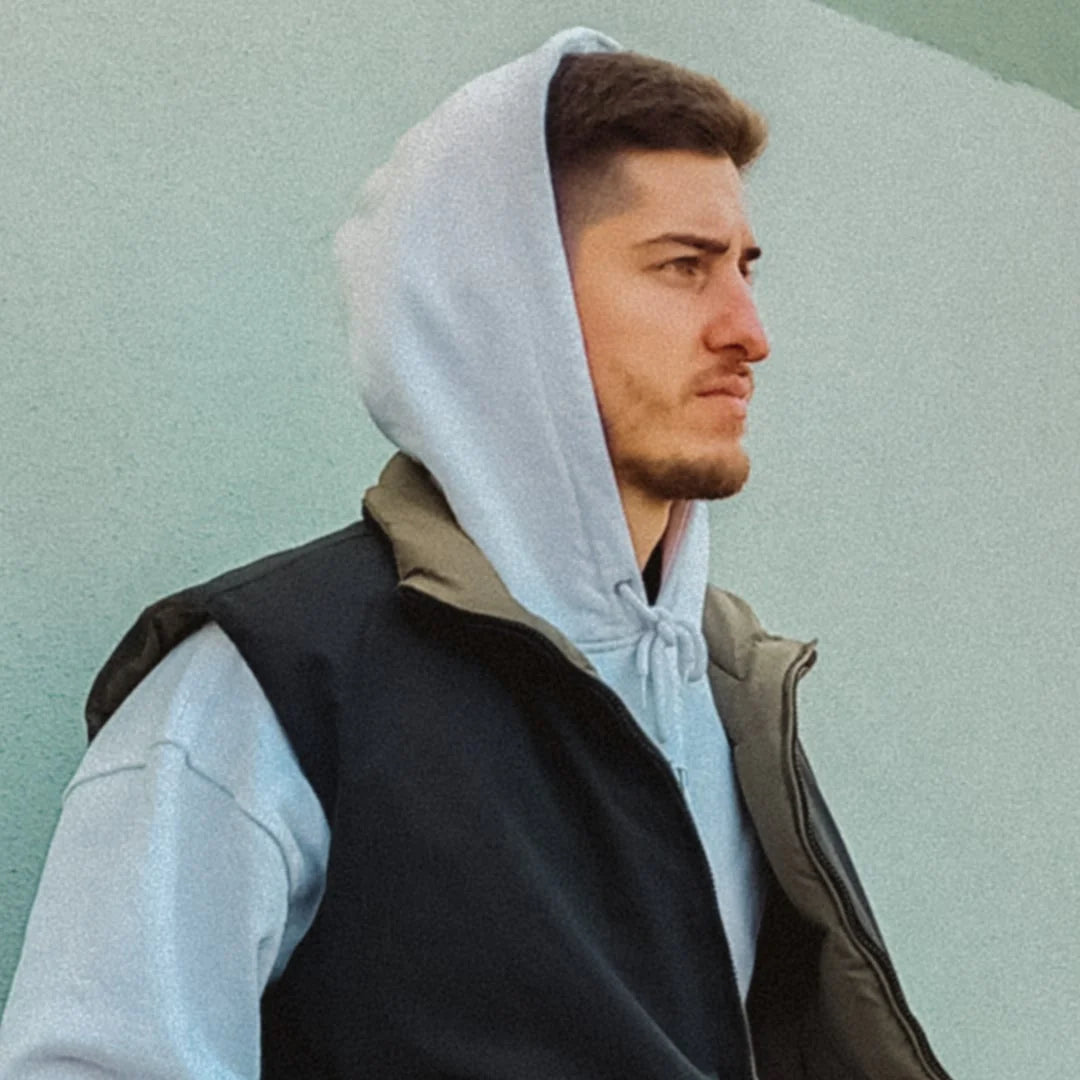 Lorenzo (acco)
Lorenzo approached the world of electronic music more than 10 years ago.

He manages and organizes all the Keep It Sample marketing and content strategy.

Music listener 24/7, he just launched his new Minimal Deep Tech project, "acco."

Passionate about all technologies related to music and art, he has recently started studying the world of AI with an eye to the future.

Will he become a cyborg sooner or later? 🤖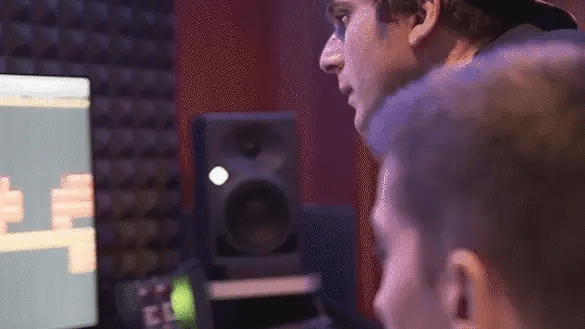 Do you want to work with us?
Are you a music producer or a sound designer? Do you want to release your sample pack with us?

Send us an email at support@keep-it-sample.com.

To apply, you should provide us with:

✔️ Short bio of yourself, your previous works, and achievements;
✔️ 1-3 links to your works;
✔️ What genre you'd like to produce for us;
✔️ A small demo pack with samples/presets you made.